Sharing wisdom to help you create phenomenal changes step by step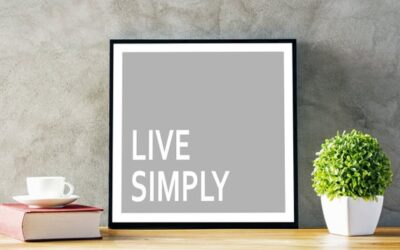 Are you living simply What are you going for in 20201? Are you going for freedom? Is happiness something you want? Could you be wanting a new job? Do you need to become emotionally more stable? Is...
read more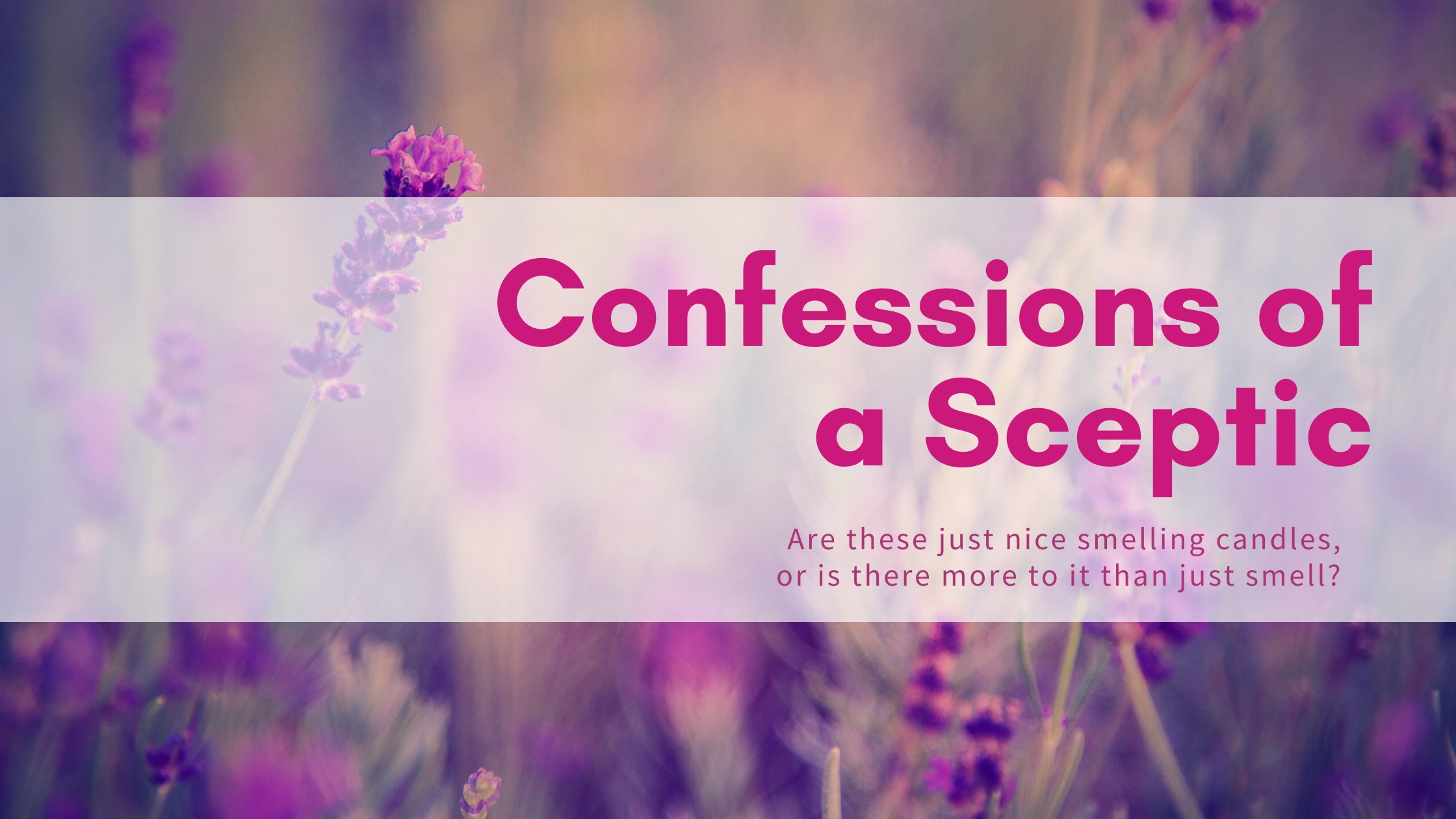 I've never been one to enjoy smelly candles, as it's always been 'caramel' or 'orange mocha frappacino'... which didn't really appeal to me and didn't really make sense to me.I am now, however, a...
read more