We don't just make candles, diffusers and melts!
We make Scents for Your Soul!
WHAT'S NEW
These brand new scents have been created to help you transition through the energy shifts that 2020 presents, and there will be more coming soon!
Our scents are spirit-guided and handcrafted with TLC and we make them fresh for each individual order.
Each scent has a spiritual purpose and helps you to shift emotions, energy and vibrations.
Spirit Guided blend creation
Created for specific purposes
Intention/Intuition Guided use
Depending on your intention, each scent is both created in a Spirit Guided way and can be used in a Spirit Guided way.
The 'sniff-test' way
You can find the scent that 'speaks/smells good' to you in your Solaz collection to be guided by your physical olfactory intuition.
Yes today, No tomorrow, yes again next week??
These Scents can smell different to you on any given day, as your needs, desires and intentions vary based on your vibration and what's happening in your life.
Certain scents resonate with you on one day, but won't the next. And then a week later it's your absolute favourite again!

CREATE YOUR OWN !! 
  We are giving you creative freedom!
Thats right! You can create exactly what you want!  
You choose the jar types, colours, sizes, reed colours, individual scents and we'll handcraft it just for you!
So get your creative flow going and see what you can create!
SHOP BY SCENT
If you simply want to order products in quantities of 1 this is a fast and easy way to order.
Just choose the scents that you want and select the products you want. Our scents have a purpose and we highly recommend you focus on the purpose rather than the ingredients as they are unique and unlike others on the market. Many of our customers have the whole collection and they use different blends at different times, which is how they are meant to be used.
MOST POPULAR 
Here's the Top 5 products that our customers are buying
Made Just for You, by People Just Like You
Our scents are handcrafted and hand-blended meaning we make each and every order just for you.
We are an Australian family operated business and everyone on our team is spiritual and deeply cares for the planet and we are doing best to help  you.
Candle Tips
What to do to prevent 'Butterfly Wick' and ensure a longer burn time for your candles.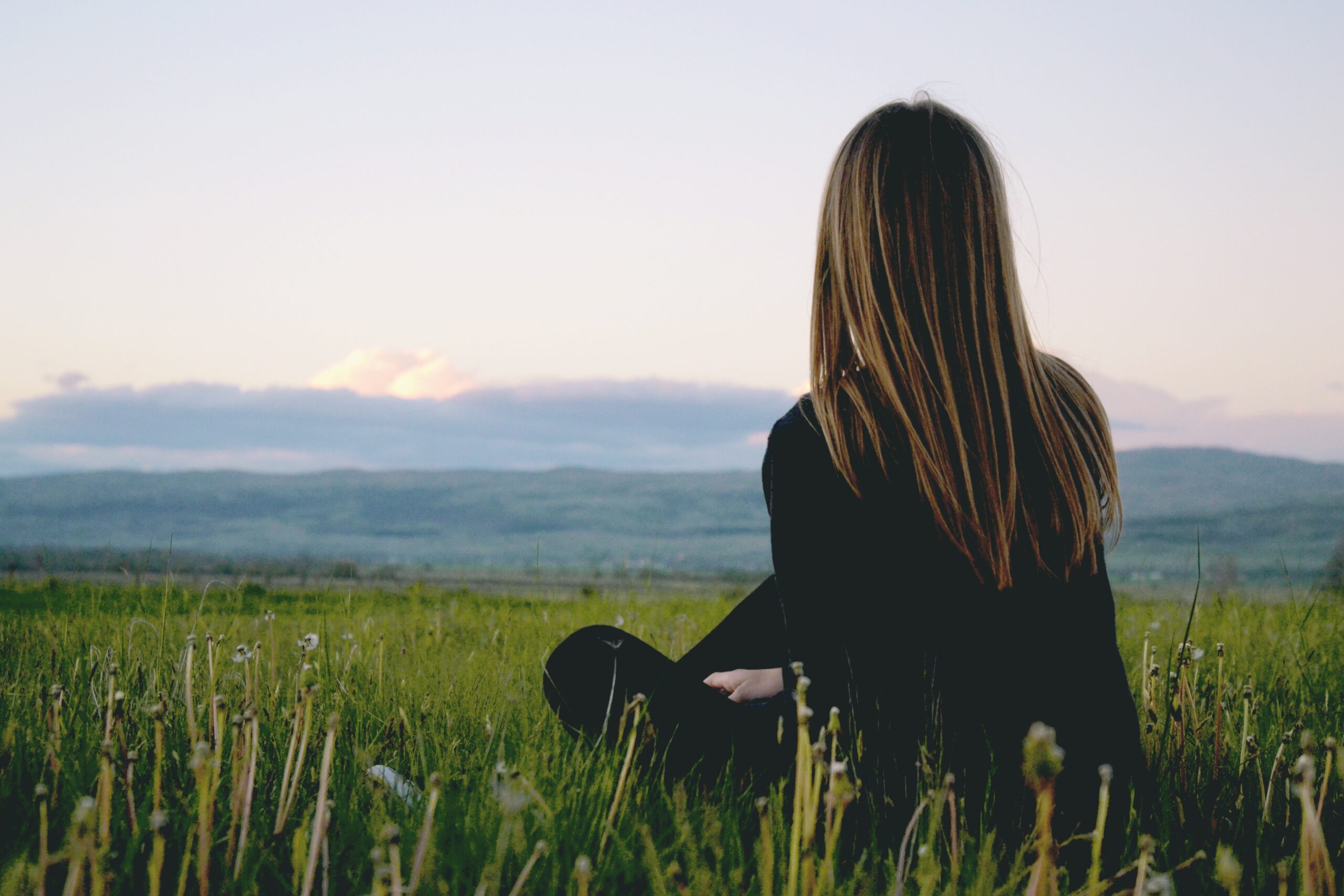 There is so much more to our Candles and Scents.
Find out about the Scents and how they work.
We Care about Our Impact
We care about the planet and send our products to you, using recycled cardboard and packing where ever possible
This error message is only visible to WordPress admins
There has been a problem with your Instagram Feed.