If only we could sniff throught the internet right?
but we can't so we've created these trial packs to give you the chance to experience just how
different

our scents are…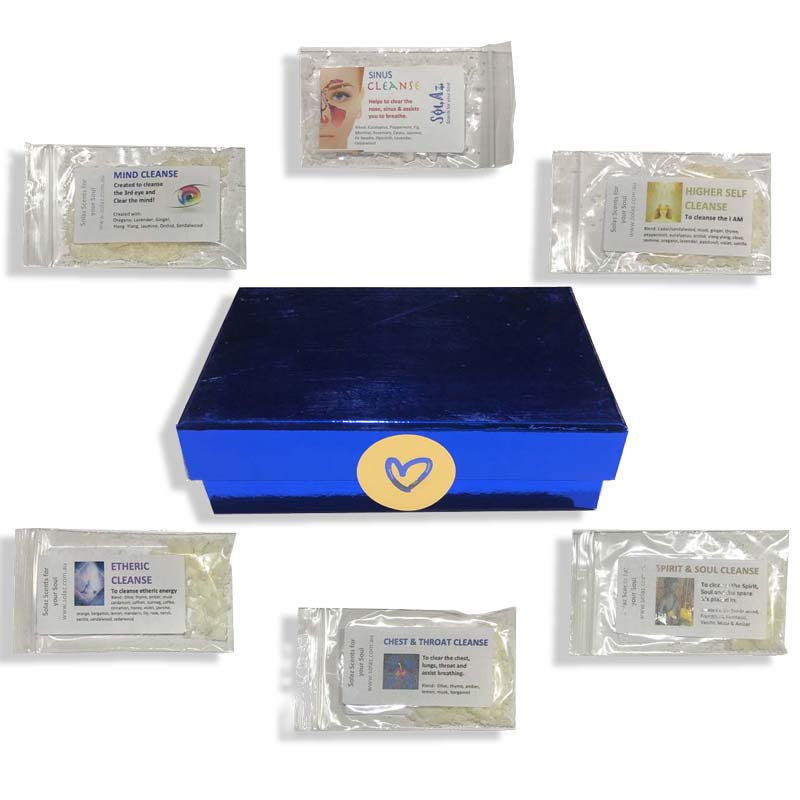 Each trial pack includes all scents in the collection that you choose (6-7 Scent Sachets) so you can experience how unique they smell.
Our scents
help you feel better..
because we don't just buy oils…
stick them in a jar and label them after their ingredients.
Nah uh!
 

that's

 

NOT us at all.
We hand blend Scents with a Purpose
If you choose the "

5D Ascension Scent

" – it will help you to

ascend and raise your vibration

.
The

Sinus Cleanse

helps you to

clear the nose, sinus and assists you to breathe

.
To help you get started, here's a special offer just for you!
Today's Special offer...
Get $5 off each trial kit and FREE POSTAGE
plus we'll include a FREE Scents Guide to help you learn and understand exactly how our scents can help you to feel better.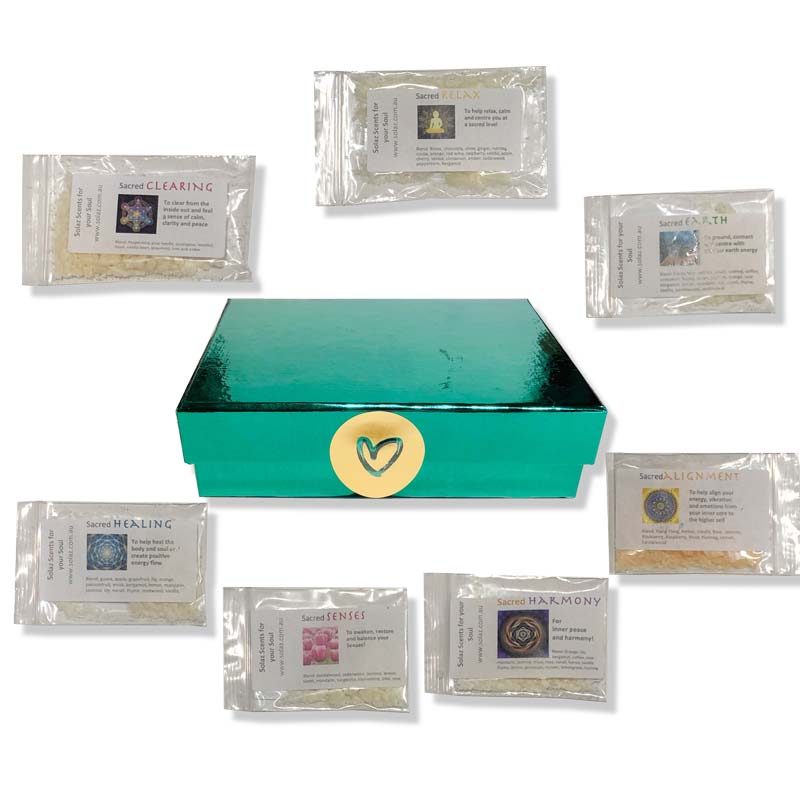 and if you really want to give yourself a head start?
For TODAY ONLY, If you order more than one of the trial kits right now, we'll give you

$5 off each kit

 and we'll still include

FREE POSTAGE

which means you can purchase all the kits or just one!
 But just letting you know, we have a strict limit on these each day because they take alot of TLC to make and they sell out super fast!
We do apologise if they are not all available, we do recommend to get them all if you can so you don't miss out.
Hand-crafted with TLC just for you!