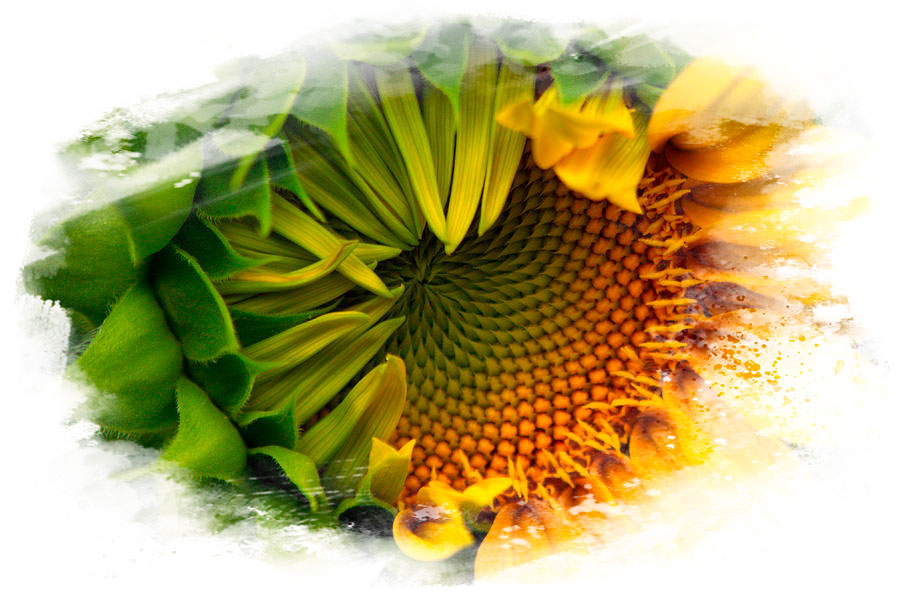 Welcome to
New
Beginnings
New beginnings can assist you in releasing the old, whilst helping you build strength, courage and trust in yourself to create new beginnings.
New Beginnings will help you navigate and transition from something old to something new.
New Beginnings starts by gently shifting your vibration which allows for new energy to present. It then holds your vibration steady while you move from the safe familiar place to a new unfamiliar place.
New Beginnings is here to support your spirit, soul and mind, as you courageously stand in your power, trust and believe in yourself to embrace and welcome the new reality of your creation.
New Beginnings is a Transitioning Blend
(It's a dual purpose scent)
 As with New Beginnings in life, there are phases that we go through. Transitionary stages.
We move from the old, or choose to let go of the past and in looking towards new beginnings we may even step into the void, the unknown, the unfamiliar.
This scent has a feeling of familiarity, and then a cleansing and shifting into the new part of your life.
Growth happens when you have the courage to step into the new and let go of what ever is ready to be part of your old story.
Safe in your own journey, walking your own path.
Let's talk about energy cycles & new beginnings
For us to welcome in the new, there's a natural
cycle of creation
, where we need to 
LET GO of the old
to
create space for the new 
(Endings — lead to New Beginnings)
This creates a transitionary space between the old and new which allows for a deepening of purpose, understanding and the learning in that space.
Just as the moon cycles from New to Full and the phases in-between, so do aspects of our lives which include our thoughts, feelings and experiences.
New Beginnings supports you in assimilating with your current rhythm and cycle and gently shift you forward.
How did New Beginnings come to us?
The story of this Scent
Anjie found herself in a dual world, working in the corporate world (selling her soul) and at the same time wanting to follow her purpose (Solaz Scents) to help people.  During the transition period, she found it difficult to get out of bed and she was really struggling with any type of motivation.
One very early morning, she was laying in bed, completely exhausted and sad, when she heard spirits say – "get out of bed, I have a blend to help you with this" and so she got out of bed, blended this up and has been using it ever since then.
Are you ready for New Beginnings?
Is it time to change direction and open some new doors in your life?
 Is there a feeling of anticipation bubbling and are you ready to start something new? 
Sick of hearing the same old thing or have you had a guts full? 
Have you got the Explorers and Adventures vibes coming on, perhaps sensing that you're ready to turn a corner?
Finding yourself wanting to leave the old behind, and step into the 'what's next'?
If you answered

YES

to ANY of these… Then you're ready!
Start your
New Beginnings
here…
We have created some Limited Edition kits that will support your highest intention of healing.
P.S. Letting go is the scent to release the old and when combined with New Beginnings, these two sister scents will give you a healing kickstart.
What others are saying about New Beginnings.
I find this scent very interesting!  At first it smells sweet and then after about 15-20 minutes I find that it starts working its way to a more of a cleansing scent.  At first it makes me feel kinda comfortable and seems to meet me "where" I'm feeling. Then after about 20mins, I find myself wanting to start moving forwards and to start looking at a new beginning. 
I have to say this works in a different way to the other scents and its definitely helping me to nudge forward and really helping me to release things that don't serve me anymore.
This scent is one I've been using in conjunction with many others, and it's been one that has that two fold action – a progressive shift and blend.
It is sweet and happy, and cleansing and clearing second. Just like any new beginnings really!
I use letting go and etheric cleanse with these to really allow the essence of new beginnings to take effect each morning.
My daughters love this too. <3 It's a positive scent, with positive energy.
These are limited edition kits that we've created to make it easy for you to get started.
Warning: Don't miss out, once they run out, that's it. This is not a sales tactic.
If you don't want a limited edition kit, click here and you can 'Create your Own'.
This is for our regular customers who want to create their own New Beginnings Scent in their favourite jars.