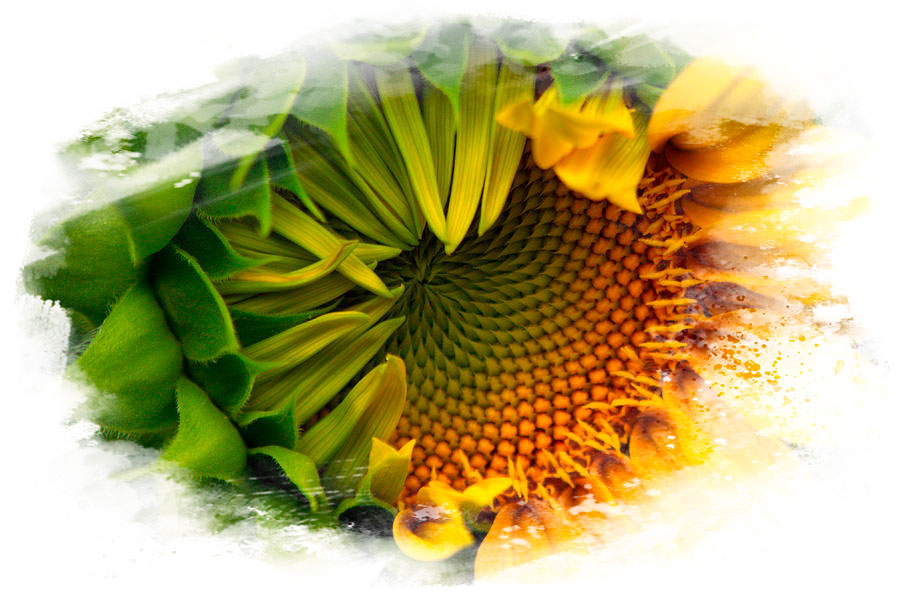 Welcome to
New
Beginnings
 The "must have" scent to help you create new beginnings!
Welcome to our New Beginnings Scent!
It helps you to let go of old thoughts, emotions & feelings and supports you to make fresh start.
 New Beginnings was created in 2020 and has been used in Candles, Melts, Diffusers and Scent oils to help you feel better and build some foundations for new beginnings.
 It starts by gently shifting your emotions so you can let go and then holds your vibration steady while you move from the safe familiar place to a new unfamiliar place. 
What others are saying about New Beginnings…
I find this scent very interesting!  At first it smells sweet and then after about 15-20 minutes I find that it starts working its way to a more of a cleansing scent.  At first it makes me feel kinda comfortable and seems to meet me "where" I'm feeling. Then after about 20mins, I find myself wanting to start moving forwards and to start looking at a new beginning. 
I have to say this works in a different way to the other scents and its definitely helping me to nudge forward and really helping me to release things that don't serve me anymore.
This scent is one I've been using in conjunction with many others, and it's been one that has that two fold action – a progressive shift and blend.
It is sweet and happy, and cleansing and clearing second. Just like any new beginnings really!
I use letting go and etheric cleanse with these to really allow the essence of new beginnings to take effect each morning.
My daughters love this too. <3 It's a positive scent, with positive energy.
Want to experience the whole collection?
If you'd like to experience more than just the New Beginnings Scent,
 we have created Trial Scent Packs which include all the scents in the Balance collection (which includes New Beginnings). 
It's a great way to experience all the scents and today only, I'll give you FREE POSTAGE and $5 off if there any left in stock by the time you read this.
You're more than welcome to just get the free scent however, most of our new customers ended up placing a second order to buy this and wish they did it in the first place, so why not take their advice and upgrade to a Trial Kit.
Are you to get started with New Beginnings?
Is it time to change direction and open some new doors in your life?
 Sick of hearing the same old thing or have you had a guts full? 
Finding yourself wanting to leave the old behind, and step into the 'what's next'?
If you answered

YES

to ANY of these… Then you're ready!
We have created some Limited Edition kits that will support your highest intention of healing.
P.S. Letting go is the scent to release the old and when combined with New Beginnings, these two sister scents will give you a healing kickstart.
These are limited edition kits that we've created to make it easy for you to get started.
Warning: Don't miss out, once they run out, that's it as we've ony been able to blend a limited amount of oils due to world shortages.
If you don't want a limited edition kit, click here and you can 'Create your Own'.
This is for our regular customers who want to create their own New Beginnings Scent in their favourite jars.