About the Uplifting Scent
Welcome to the Uplifting Scent
This scent is my favourite one this year! It's very powerful and it's soul purpose is to "uplift your soul"
Why the soul? Because if you can keep a good vibration for your soul, it has a powerful ripple effect on the rest of your body, mind, emotions and health!
It's really helpful when you're feeling out of sorts, a bit down or just plain tired. Simply light a candle, burn some melts, pop some oil in the burner or diffuser and breathe it in and let this scent boost your vibration.
It's the ultimate Scent for Your Soul!
You can say this affirmation
 "I allow this scent to integrate with all levels of my body, mind and soul" when you inhale it.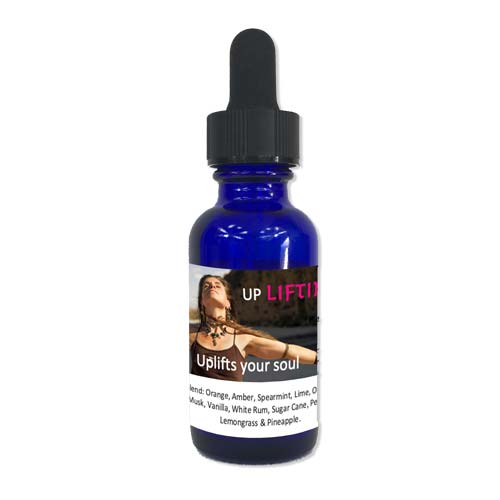 What others are saying really say about our Scents
I am being completely honest when I say this scent is my absolute favourite. It's fresh, uplifting, smells divine and over the past 4 weeks, it has done a great job in uplifting me. I've found myself using the Scent oil on my wrists, have used up 2 mosaics, have a diffuser in my office and have used the melts in the garage, upstairs, laundry and kitchen.  I love the bursts of fresh pineapple and orange and the mint that is blended with Amber.  It's uniquely refreshing and addictive.  Anjie
I recently stayed at Anjies and my favourite is Care & Comfort however I really love this scent and made sure I took home some melts as it makes the house smell great. Ty